The team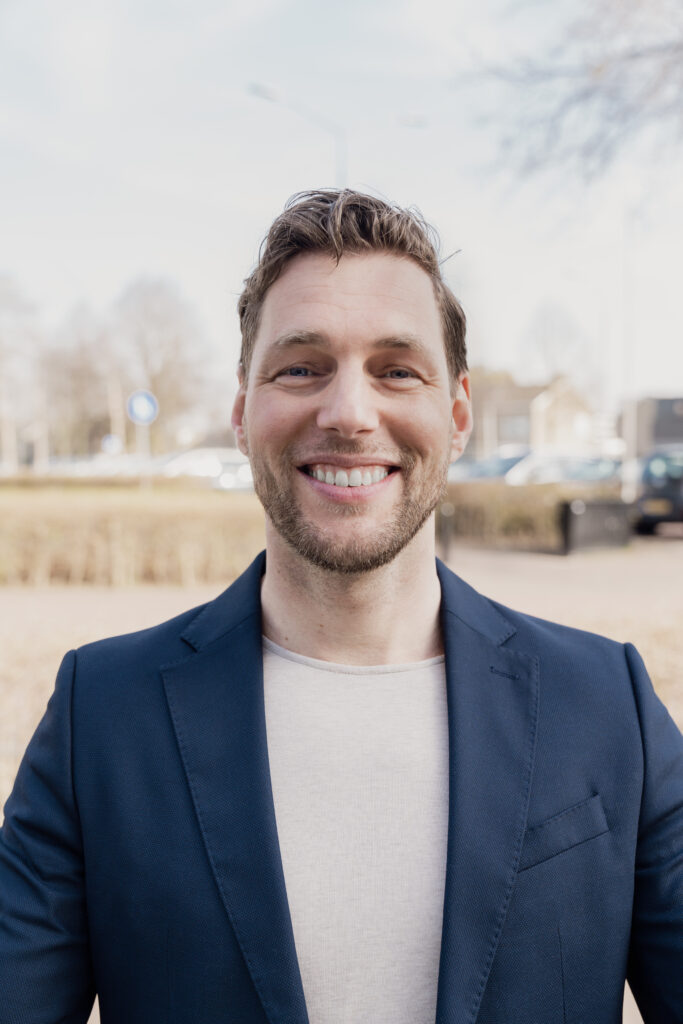 Nathan Jongejan – Certified mortgage advisor
Nathan has been working in the financial services industry since 2007. In 2016 he took the plunge and started Ingenius mortgage. And not without success! The following year, Ingenius mortgage was rewarded with an Independer Award for best office in the Zuid-Holland-Zuid region. We are very proud of this! In his spare time, Nathan does fun things with his family and enjoys sports. After all, a sharp mind is in a healthy body. Do you want a critical advisor who will look for the best mortgage with you? Nathan is happy to help you!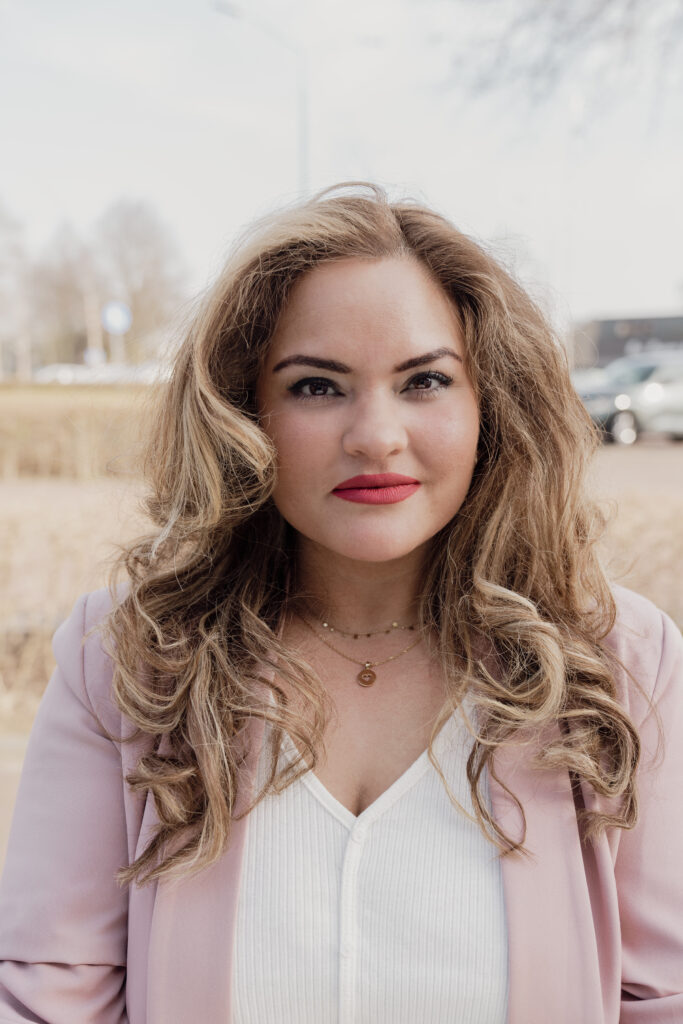 Marisol de los Santos – Qualified claims advisor
With Marisol in the team, Ingenius Mortgage has strengthened itself with a very experienced employee. Marisol has more than 10 years of work experience at de Hypotheker. At Ingenius, she supports the advisors with the administrative processing of the applications. She knows exactly how to deliver a file to which lender and she knows how to keep the speed in the process. In her spare time, she is a fantastic mother to her daughters and she enjoys going out. The administrative process is in good hands with Marisol!
---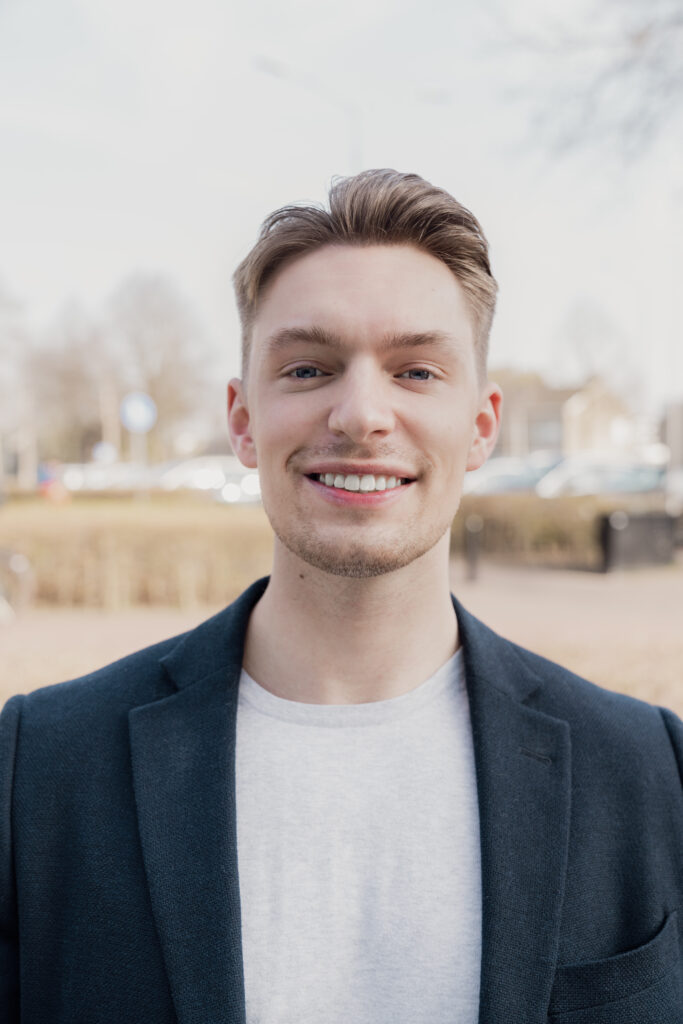 Jon Besseling – Certified mortgage advisor
After studying accountancy, Jon decided to become a mortgage advisor. He has come to the right place at Ingenius Mortgage. Jon is sometimes compared to Arie Boomsma, socially skilled and muscular. Only Jon knows a lot more about mortgages. Are you looking for someone who is strong with numbers? Jon is happy to help you.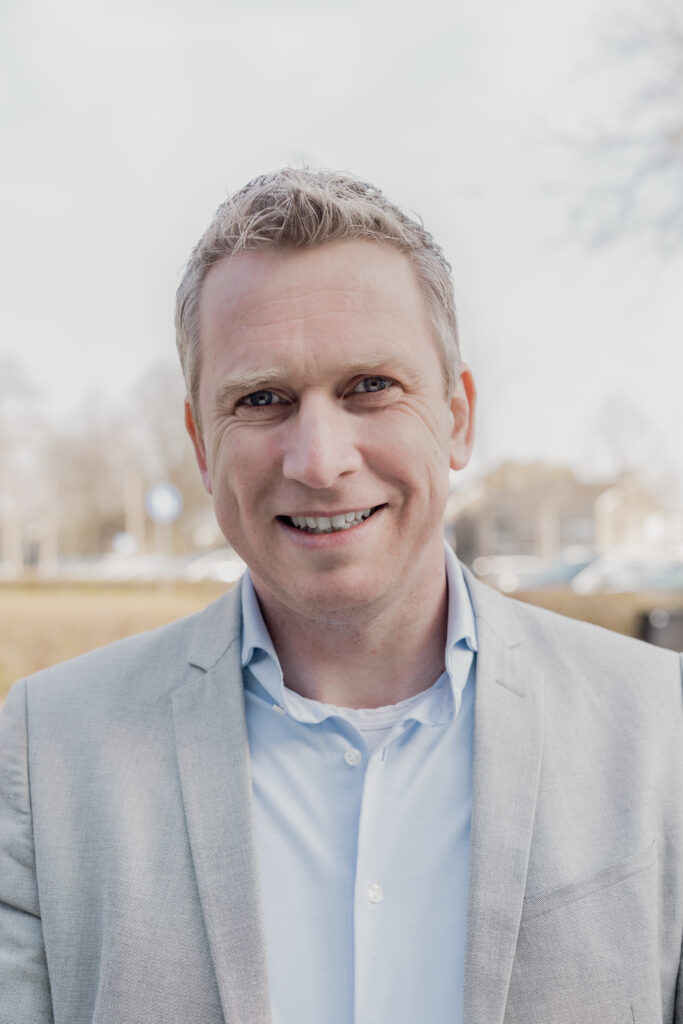 Johan van Lingen – Certified mortgage advisor
Under the age of 40 but with 15 years of work experience as a mortgage advisor. Johan is a perfect player in our team. A lot of knowledge but above all honest and someone who enjoys looking for the best advice. In his spare time he is a fanatic football player, Johan also loves music but most of all going out with his family. Are you looking for a fresh mortgage advisor who can oversee the total financial picture? Then meet Johan!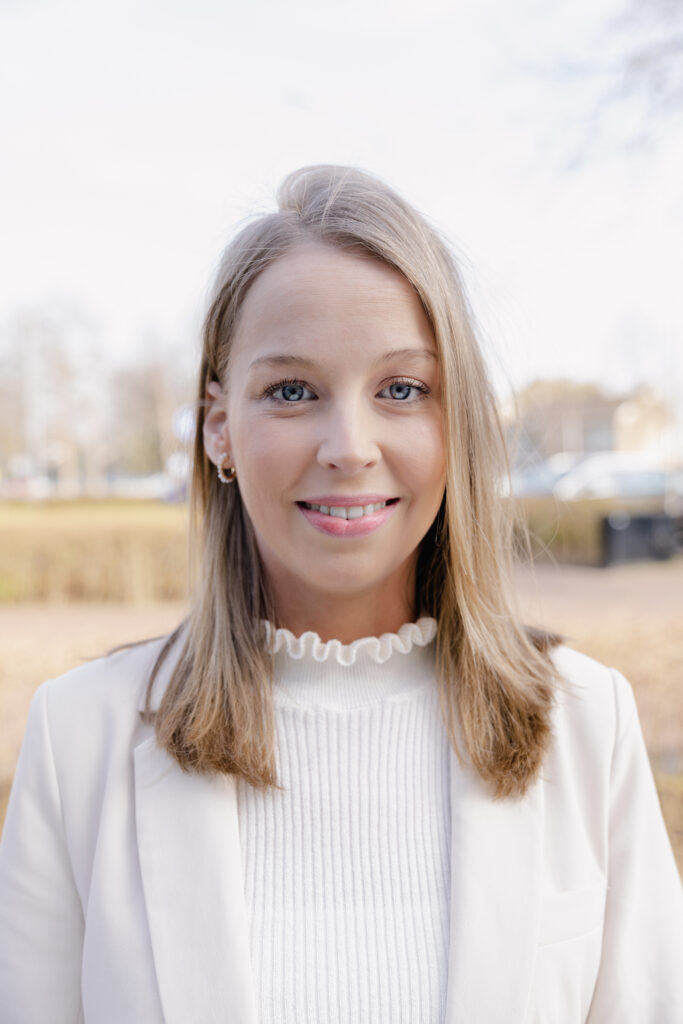 Debora Hoogendoorn – Certified mortgage advisor
After successfully completing her HBO education in Economics, she started working in financial services. At Ingenius Hypotheekadvies, she will provide clients with mortgage and insurance advice. In her spare time she enjoys doing fun things with her friends and family. She likes to cook and eat out. Are you looking for honest and correct advice? Then Debora is happy to assist you.